Need a fresh new look online?

Want support you can rely on?

We can help!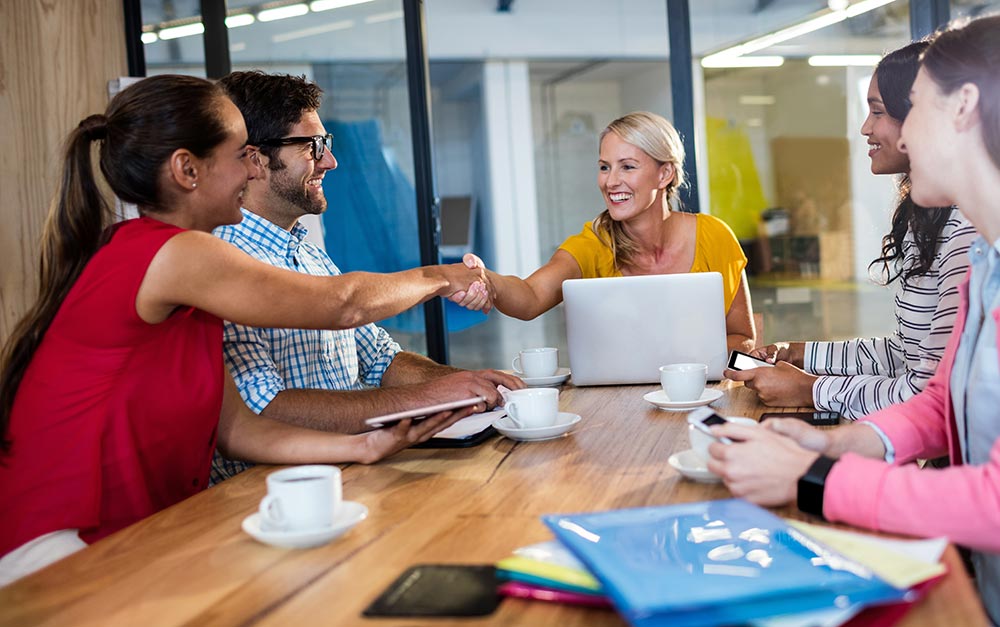 Serving Australian Businesses Since 2002
Ours is often a challenging industry to be, due to the constant technology advancements, however we've managed to stay the course and have thrived thanks to our culture being one of integrity, communication and genuine value for money.
We've grown in response to the changes in our industry through the broad range of services we provide, we aim to cater for all aspects of what our clients need to have a professional and reliable online presence. Our years of experience with latest web design platforms and systems, content development, image selection, SEO, website optimisation, hosting, domain name email services all come together to benefit our clients in a cost effective way.  
Full Range Of Web Services
We offer a comprehensive range of services including WordPress Web Design, SEO, Google My Business (one-time set up and monthly programs available), Australian-based Website Hosting (one year free hosting with new website builds), Website Maintenance & Support services (monthly program available), and Domain Name Registration and Management services.
We've had the opportunity to get to know many small business owners and the challenges they face. Most of them tell us that they need help saving time at work, or that they need easy tools to help promote their businesses online. The internet has created new opportunities for small businesses, but it can be hard to know where to start … Get in touch today to discuss your online needs, we look forward to hearing from you and being a part of that journey. 
Since 2002 we've worked with most industries and sectors, including:
Whilst we have many years of in-depth knowledge and experience to offer, it's the insights and extras we share that make a huge difference for clients navigating their way through the complex and fast-evolving world of having an online presence that works.
We guide and support our clients throughout the entire process; From choosing a domain name and setting up business (domain) emails, to working through what message you're trying to convey and who your target audience is… We work closely with you to create a flow of information that essentially guides us on how many pages and what type of content and functionality your website will need. With these details nutted out, you will find it's a smooth and easy process to complete the Website Content form that we provide you with. Our Website Content form is the basis from which we work to get your new website build underway.
Most importantly however, is our affordability … We have a deeply ingrained passion and commitment to helping small business owners get in the game and be as competitive as they can within a workable budget.
Our website development, SEO and Google marketing services have helped hundreds of small business operators establish and present themselves online in a professional and accessible way over the past 18 years … Get in touch and let's see if we can help you too!
If you have any family, friends or colleagues that are struggling with their web and Google marketing needs, why not pass on our details so they can benefit from our easy and affordable systems, and industry-leading customer service!
Or please recommend us by leaving a Google Review or Facebook Recommendation – Thanks in advance should you do so!
Your feedback can help us improve and continue to provide the high quality services that we do.