Need to register a new domain name?

Can't choose the best one?

We can help for just $25!
A Great Domain Name Is The Start Of Your Web Identity!
Look professional with a unique domain name that builds credibility, increases your brand awareness and search engine positioning!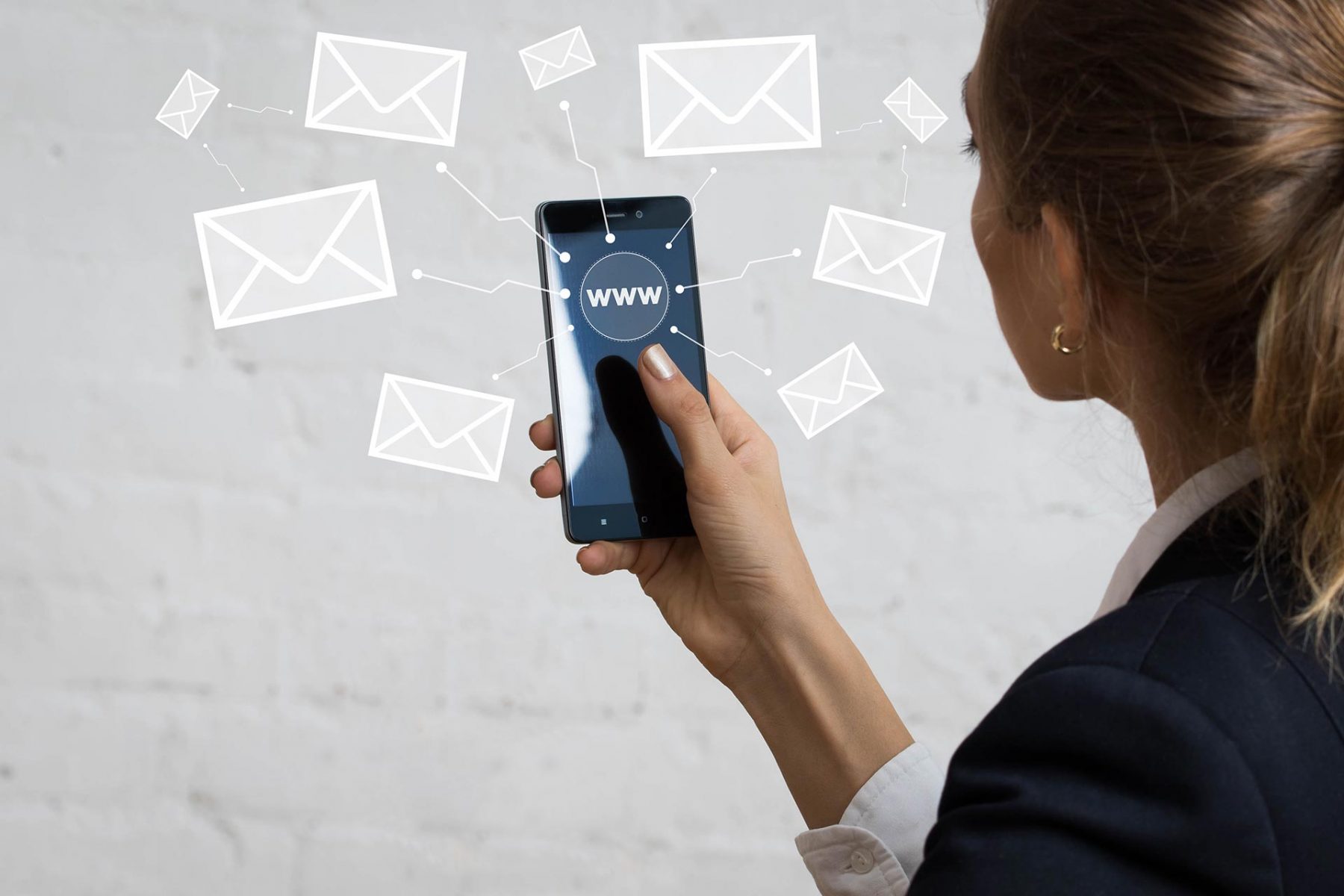 Can we help you find and register your perfect Domain Name?
Yes… we've had many years of experience doing just that!
We brainstorm with you, discuss ideas, your business, relevant keywords that might be incorporated with your brand and online presence and assist with selecting the perfect domain name for your website. We know how to check on what domains are available without running the risk of alerting or 'flagging' unscrupulous programmers that sometimes track and monitor such processes, which can end up with your domain name of choice no longer being available when you're ready to buy!
Already Have A Domain Name?
If you already have a domain name but don't have it set up to point to your website, we can assist with the processes needed to make this happen. We can also help with setting up any domain or business email accounts you may need – these services are based on your website being hosted with WebLocals Australia.
Business email accounts are automatically available to you via all of our Website Hosting plans and we offer one year of free Website Hosting with all new website builds.

Visit our Website Hosting page for more, or click here to Contact Us with any Domain Name queries you may have.
How Much Do Domain Names Cost?
$25.00 Per Year (inc gst) for WebLocals to register a domain name on your behalf.
There is no charge for our time in discussing, brainstorming and recommending domain name options and ideas.
We also check, free of charge, if your domain name preferences are available for purchase in a way that doesn't flag any tracking software, and carry out the entire registration process for you.
In order for us to complete the registration process for you, we would need your:
ABN or ACN
First & Last Name
Business Name
Physical or Postal Address
Phone Number
Email Address
Credit Card Details
Once we have successfully registered your domain name/s, a receipt will be issued to your nominated email address.

To get started or make any enquiries, please contact us.
Domain Transfer & Renewals
We can also take over management of your domain name/s by transferring them, free of charge, to our Australian-based domain management systems.
You don't lose any of the registration period available at the time of transfer, and renewal of your domain name/s, once they are with us and when they are due for renewal, is also $25.00 per year inc gst. We notify you 90, 60, 30, 10 and 5 days in advance of your domain name expiring.
We are vigilant about your domain name being registered to your correct ABN or ACN, to reduce any risk of your domain name being taken over by a competitor or domain marketer, and also ensure your domain name is listed with your correct contact details for tracking and ownership purposes.