Welcome To WebLocals Australia!
Please note we are closed over Christmas from Wed. 21st Dec 2022 and re-open on Tues 24th Jan 2023.
Celebrating Long Term Partnerships!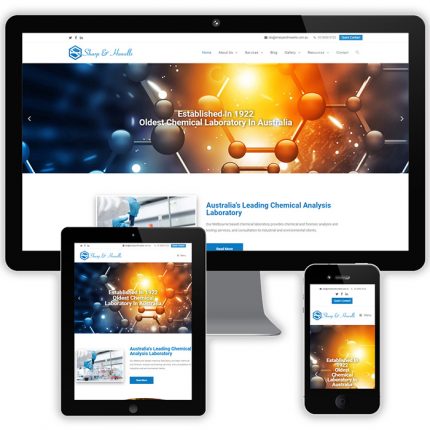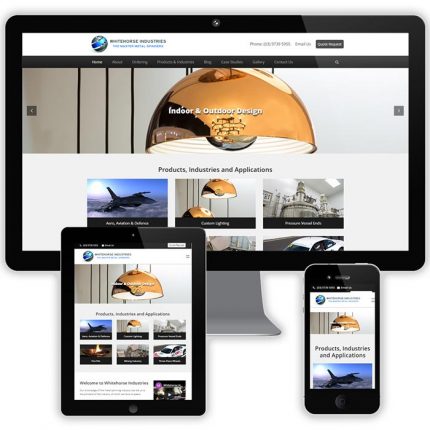 Taits Interiors - Custom Curtains & Blinds, Melbourne
Sharp & Howells - Chemical Analysis Laboratories
Whitehorse Industries – Metal Spinning & CNC Milling
Westside Packaging Systems – Strapping Machines & Consumables
Ambassador Industrial - Rubber Extrusions & Mouldings
We're in for the long haul when we team up with a local business to support their website development and maintenance needs … We have clients we've worked with for 15 years or more, and parents recommend us to their kids and friends, and this is how we've grown and thrived as a local business!
Audit & Report

Contact us for an audit and report on your current web presence, and start getting the best out of your website and Google marketing.
Our Point Of Difference?
We simply go above and beyond in all that we do.