WEBLOCALS - COVID-19 NOTIFICATION
The team at WebLocals are here to support you in any way we can during these uncertain and challenging times.
DON'T HAVE A COVID LETTER OR NOTICE YET?
CONTACT, HOURS OF OPERATION & OTHER SUPPORT
* Based on us having the access we need – we will have access if we manage or host your website, if we manage your GMB (Google My Business) we will have the access we need to update it for you.
** We will be making new digital products and services available to help you move to being an online business, including a really affordable and effective Google Ads campaign that will put your business at the top of Google's 1st page. I will be updating our Blog with details soon.
Welcome To WebLocals Australia!
Celebrating Long Term Partnerships!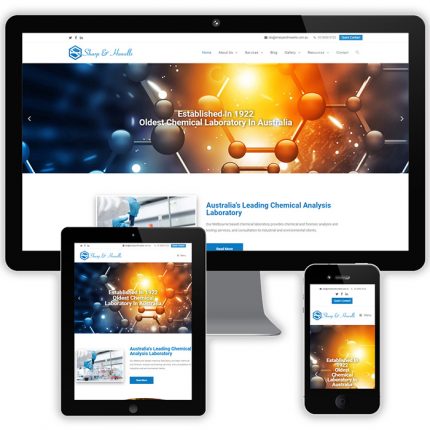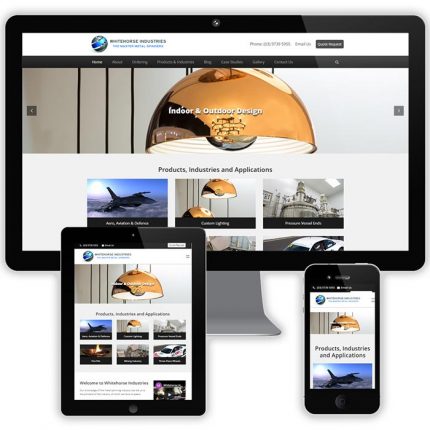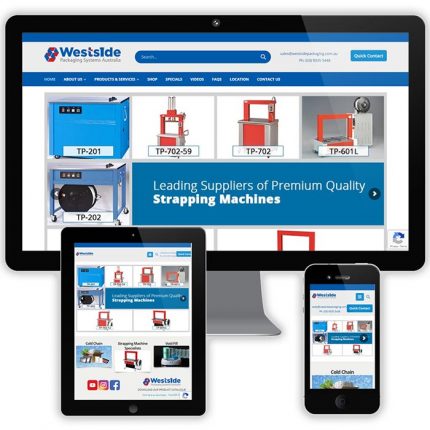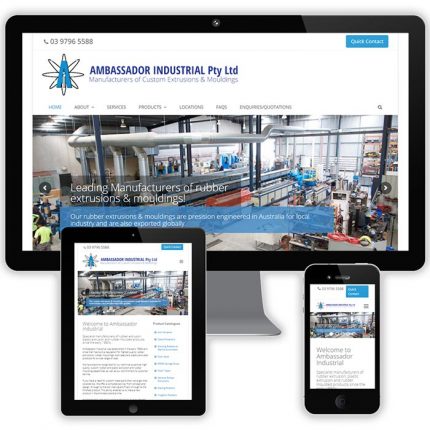 Taits Interiors - Custom Curtains & Blinds, Melbourne
Sharp & Howells - Chemical Analysis Laboratories
Whitehorse Industries – Metal Spinning & CNC Milling
Westside Packaging Systems – Strapping Machines & Consumables
Ambassador Industrial - Rubber Extrusions & Mouldings
We're in for the long haul when we team up with a local business to support their website development and maintenance needs … We have clients we've worked with for 15 years or more, and parents recommend us to their kids and friends, and this is how we've grown and thrived as a local business!
Free Audit & Report

Contact us for a free audit and report on your current web presence, and start getting the best out of your website and Google marketing.
Our Point Of Difference?
We simply go above and beyond in all that we do.