Search Engine Optimisation (SEO)
Want to list on Google's 1st page?

Don't want to pay for AdWords?

We can help!
Not Ranking On Page One? … You're Losing Business!
SEO is the driving force to increase your search engine rankings!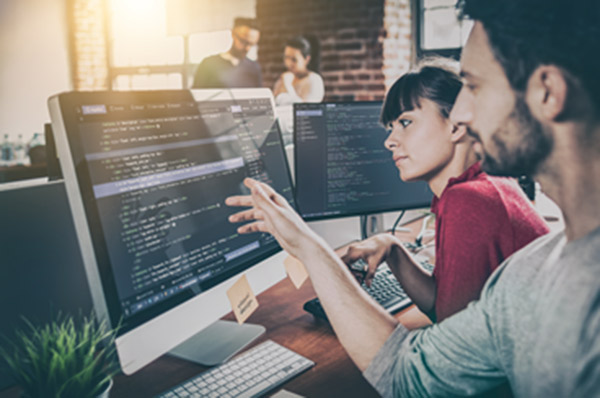 Two popular and proven marketing strategies for listing on Google's first page for relevant keyword search are Google Paid Ads, or AdWords, and Search Engine Optimisation, or SEO.

Of these, SEO is often the cost effective option, especially over the longer term as the website starts gaining top positioning for target keywords. 
Effective SEO is all about building Relevance & Trust with Google … This is a process that takes time and is essentially about presenting your business as an authority and leader in your field or industry.
To get the maximum benefit, run SEO on your website for at least 6 months as this is generally the minimum time needed for SEO processes to filter through with Google, to build up and maintain 1st page listings for target keywords.
We've worked in the SEO space for 18 years and offer the latest SEO systems available. We have 3 effective and beneficial SEO programs to choose from to suit small business through to larger corporations – See program details listed below.
What is SEO & Why Have It?
SEO, or Search Engine Optimisation, is the collective term for a range of technical processes that meet Google's strict guidelines. When correctly applied to a website's pages and code and when well implemented and managed, SEO can boost a website onto Google's 1st page for keyword search.

SEO that's well done can put your website in front of those people actively seeking out the products and services you offer, by listing your site on Google's 1st page for your target keywords and search terms.
With us you have the backing of over 20 years SEO experience, working with most industries and sectors. 
Please contact us today to discuss the SEO requirements for your website and online presence, we will provide details of all costs and processes once we have a thorough understanding of your needs. 
Getting 
Getting started is easy … Simply call or send a Quote Request and we'll be in touch to discuss your needs, explain our processes, answer your questions and get your SEO program underway!