Distance & Location Are No Barrier!
No matter where you are located in this great land of ours, it's so easy for us to connect and collaborate to achieve what you need from your online presence.
Ours is a tough industry to be in, technology moves so fast and with so many options out there people get confused and frustrated – We offer peace of mind and affordable services to deliver modern, long lasting websites and support services, designed to establish and boost business growth.
Join Our Growing List Of Happy Clients!
The bulk of our client-base are located in Melbourne's CBD, northern and eastern suburbs with many others in regional Victoria, including Kilmore, Broadford, Wallan, Seymour, Lancefield, Whittlesea, Bendigo, Heathcote, Kinglake, Healesville and surrounding areas.
We also work with and welcome clients from across the country, including Brisbane, Perth, Sydney, Adelaide, Darwin and Canberra and, thanks to a word-of-mouth referral, we have a New Zealand based client in CleanCo Truck Wash.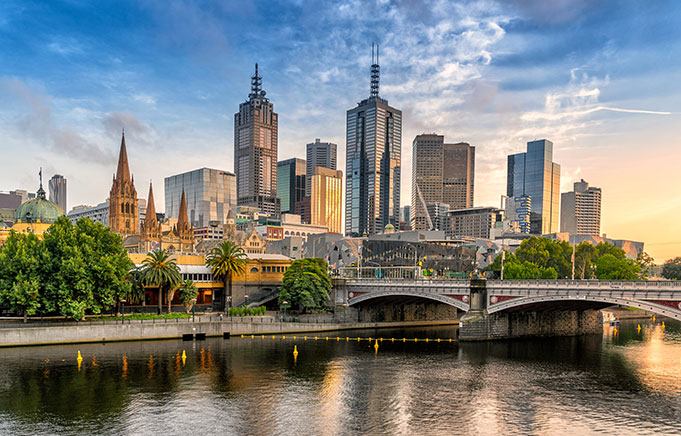 Melbourne, Country &
Regional Victoria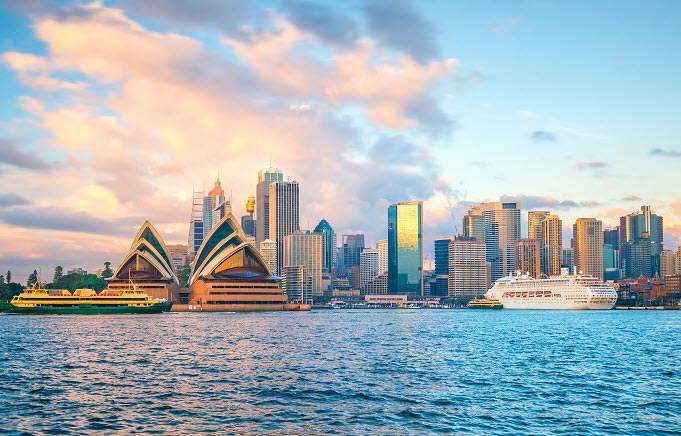 Sydney, Country & Regional NSW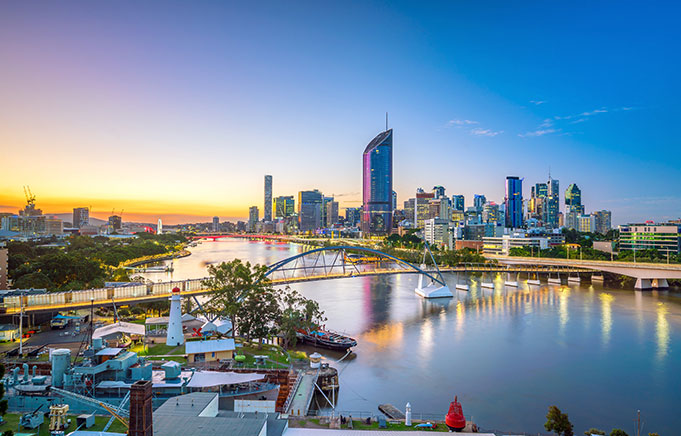 Brisbane, Country & Regional Queensland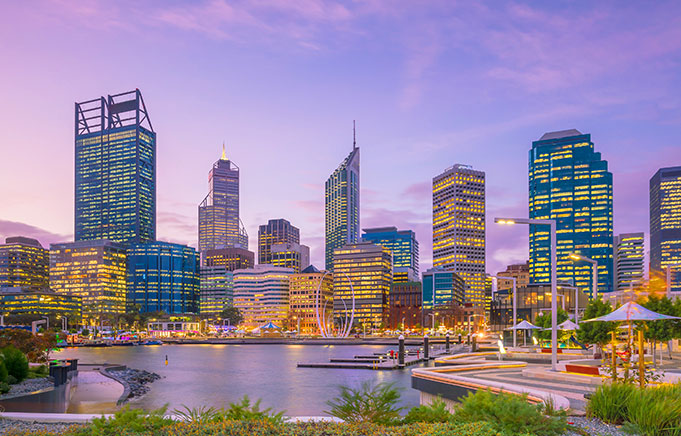 Perth, Country & Regional Western Australia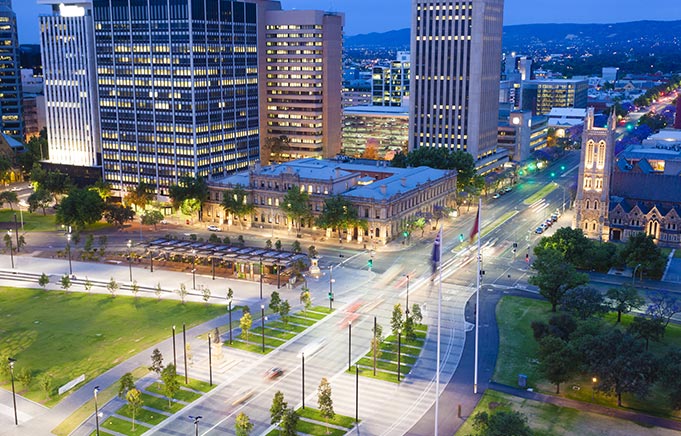 Adelaide, Country & Regional South Australia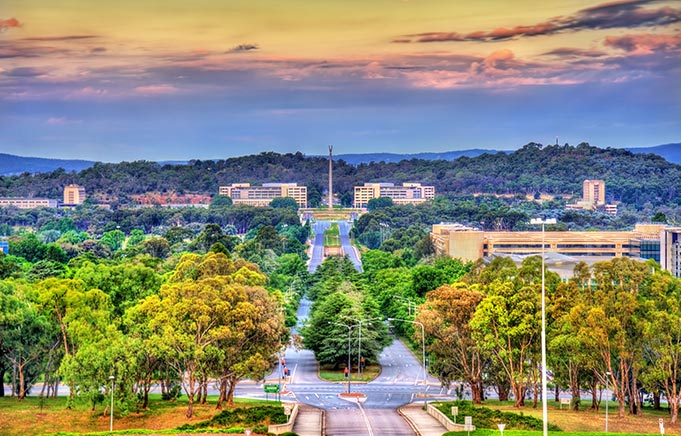 Canberra & The Australian Capital Territory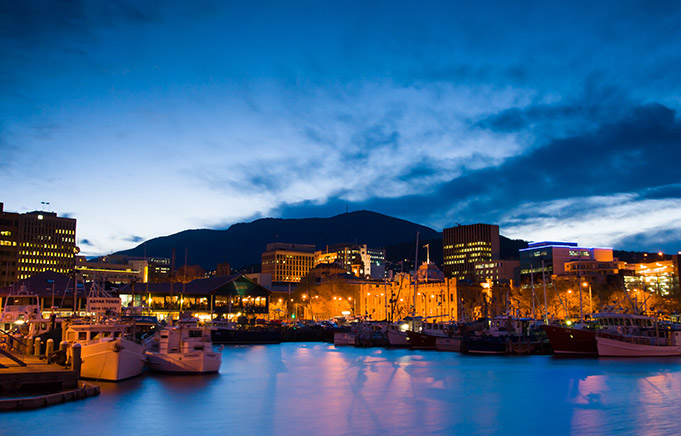 Hobart, Country & Regional Tasmania
Darwin, Country & Regional NT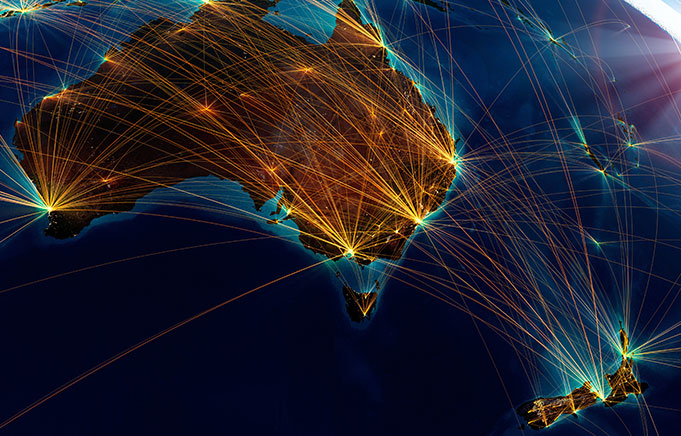 Location & Distance Are No Barriers!
ADD IMAGES OF CITIES HERE IN THIS ORDER – CAN BE DISPLAYED AS YOU WISH:
Melbourne
Sydney
Brisbane
Perth
Adelaide
Canberra
Hobart
Darwin
Being an internet-based business with considerable knowledge and experience spanning 18 years, we have the systems in place to work with you, no matter where you may be – Get in touch, let us know how we can help with your website, SEO, Google Marketing, website hosting &/or Domain Name needs!
Distance and Location are simply no barrier in this day and age, and we would love to meet and work with you!